Shorter school days mean more time to BOUNCE!
If you've been planning your Ramadan after school pickup and drop offs, then we suggest you park them for now because here's the plan - just drop them off at BOUNCE for an afternoon full of freestyle fun!
Ramadan Afternoon Pass @ QAR 180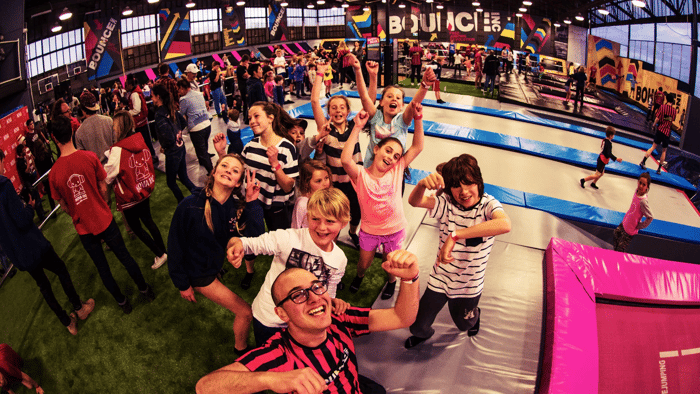 They don't need another screen after school! Get them to unleash their free spirit and stay active, learn a few cool tricks on the trampolines and just have tons of fun!

TERMS AND CONDITIONS
1. Ramadan Afternoon Pass is only available for purchase online.
2. Offer valid only on bookings from 2 PM on weekdays and 12 PM on weekends
3. Ramadan Afternoon Pass is valid for the day of purchase only.
4. Limited capacity applies